You all remember my MON monsters for that charity show a while back, well, check out this mo-fukka from Spain!
If i'll be damned!!!
http://www.dkillerpanda.com/home.html
Here's his stuff,
Here's my stuff from hella long time ago!!!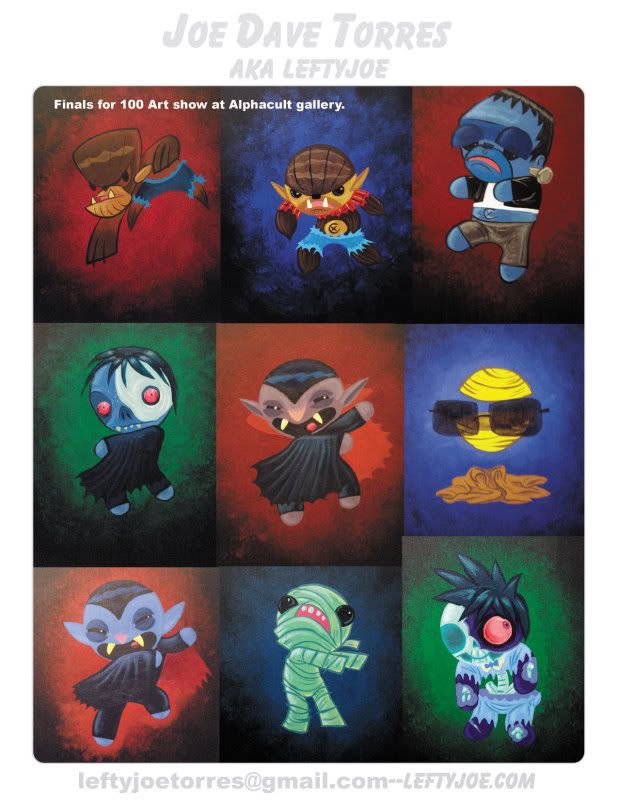 I don't want to accuse, sometimes great minds think alike, and sometimes like minded individuals come to the same conclusions, but, that mummy is way to close to my Mummzy design!!!
Spain has really done a number on this Aztec warrior, lol.